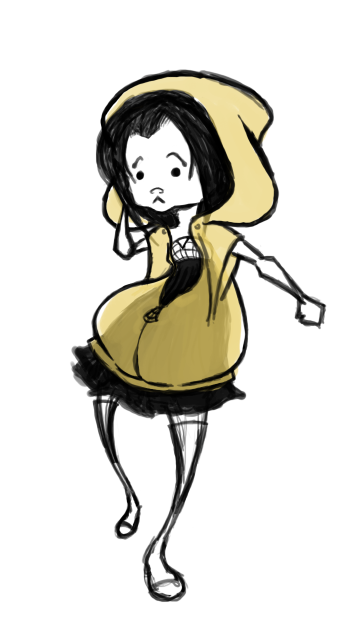 Well I guess I can at least start posting some stuff.
These are some character scribbles from near the end of summer. They were done in PS CS3. I'm still pretty bad at it and I need to practice more. Might finish these two some other day. Maybe.
Bet you couldn't tell that I'm not a big hands person. Eh? Eh~?